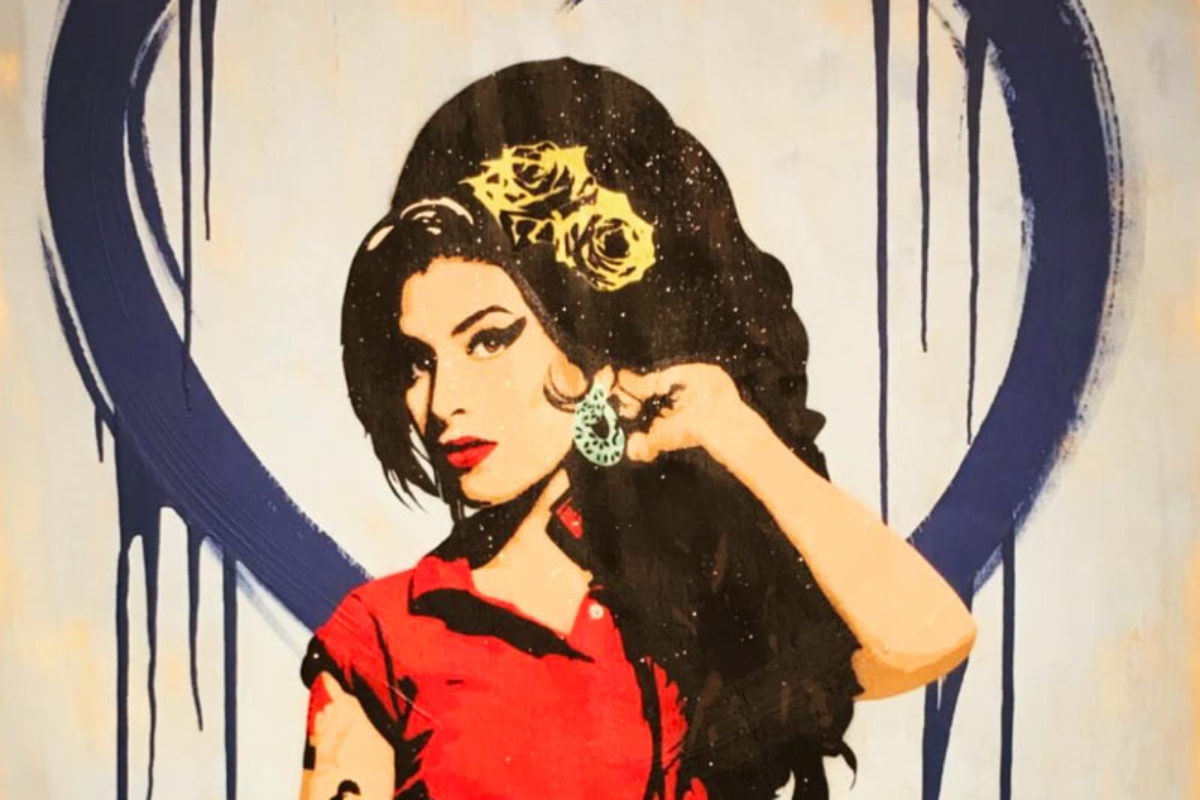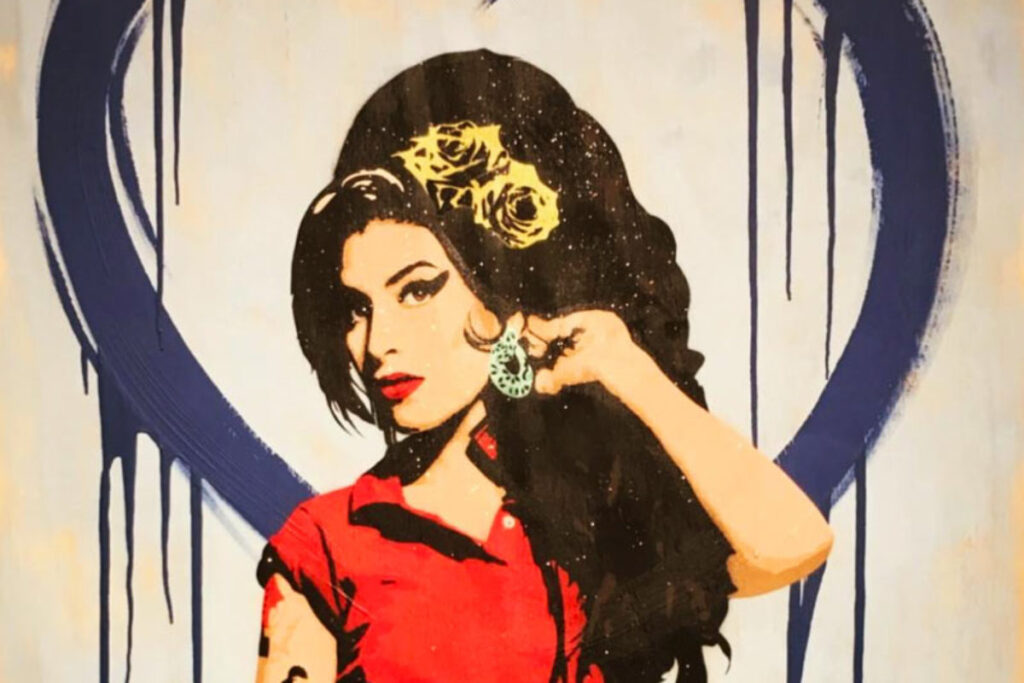 Yesterday, while driving back from picking-up the laundry for Maison de la rivière and pointlessly browsing the usual crappy French radio stations, Amy Winehouse's Rehab came on. I was already home, but I sat in the car until the song was over, reliving a particular period of my life.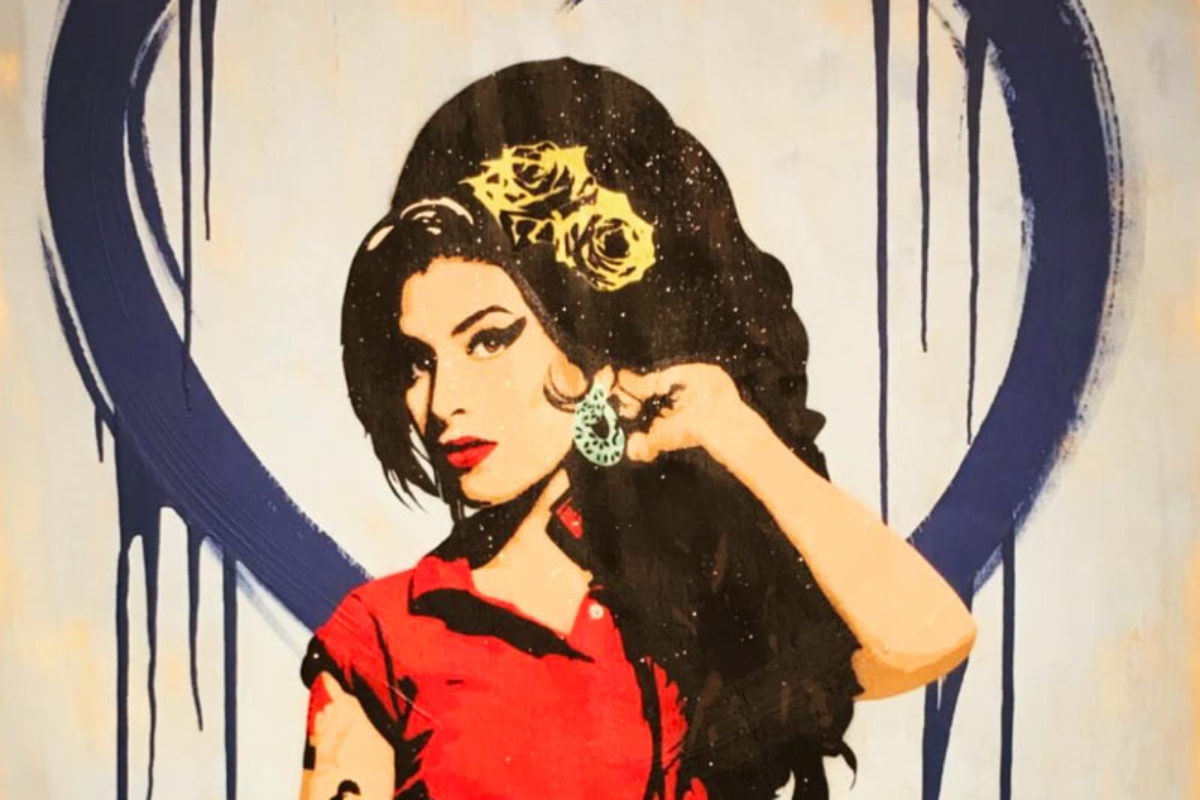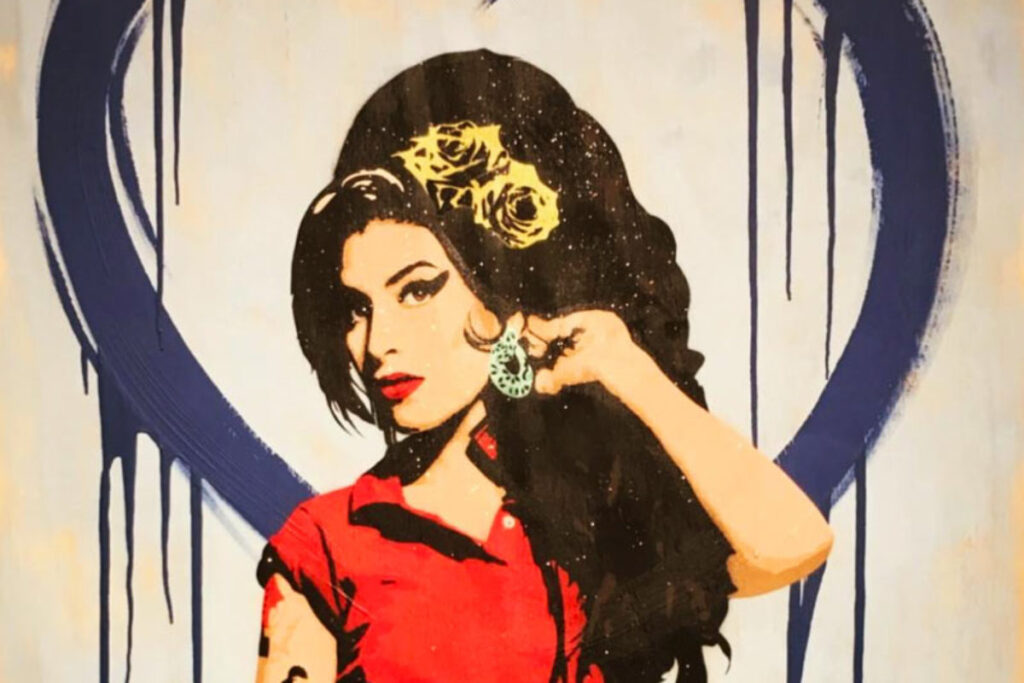 Rehab was released in 2006, but I was not aware of it at the time. For me, Rehab holds in its melody and between its lyrics my life in London between 2008 – 2013, my years of singledom. A period in which I too, though not nearly as extremely as Ms Winehouse, had made friends withe the bottle for fear I was going to lose my baby (whichever boy I fancied at the time).
In a sense, they were my dark years. Years in which I drifted, flicking between despair and hope, between loneliness and belonging, between feeling lovable and not worthy of love, every time I left the house to get lost in the infinite city I called home. In other sense, they were my golden years. I wish I had appreciated them more. I wish I had then the capacity to say: One day I'll look back and say those were good years. They were years of pure possibility. Years in which I was free to make bad choices (and, boy, there were many) and say, like Scarlett O'Hara, tomorrow is another day.
As I listened to Amy's husky voice, the truth pouring our of her for all of us to hear, I remember the disheveled photos of her in the papers. There was a time when her face was ubiquitous. Smudged make-up, skinny legs, ballet pumps on her feet or barefoot, always sporting scratches and smidges of blood on her body. She was a woman who has been screaming for help and all we did was say: look at her, what a mess!
When Amy died, a certain London spirit that she has helped keep alive died with her. When her favourite pub Hawley Arms burned up into cinders, it was the proof that everything was changing. Between the years of 2012 and 2013, my colleagues and I used to have drinks at The Crown and Goose in Camden after our softball game. Years later, returning there with my husband, we were hurt to see that it had been closed down. London as we knew it, was changing and was changing fast.
I always thought that The Love Project was a dating book, but, in a way, it's more than that. Just like Rehab, it encapsulates the spirit of London of a decade ago. I wonder if it's anything more than a nostalgic trip down the memory lane.