Eget in aenean odio sed tristique sed diam dolor ut molestie auctor ante diam nisl et.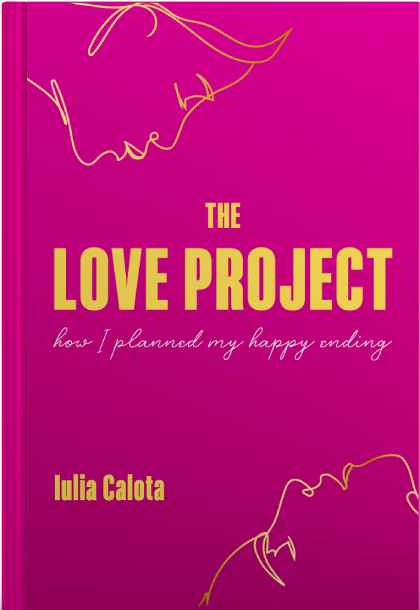 The Dating Memoir You'll Love To Share
How I planned my happy ending
What would you do if you were a project manager who had been single for seven years?
After seven years of fruitless dating and one dating disaster after another, I wasn't exactly living my best life. I was a successful advertising executive living in London, but something very important was still missing from my life.
One day, I had a revelation. What if, instead of hoping for the best, I could take control of my love life by using the tried and tested methods of project management I was employing every day at work? What if, instead of following other people's rules, I had to find my own way to happy ending?