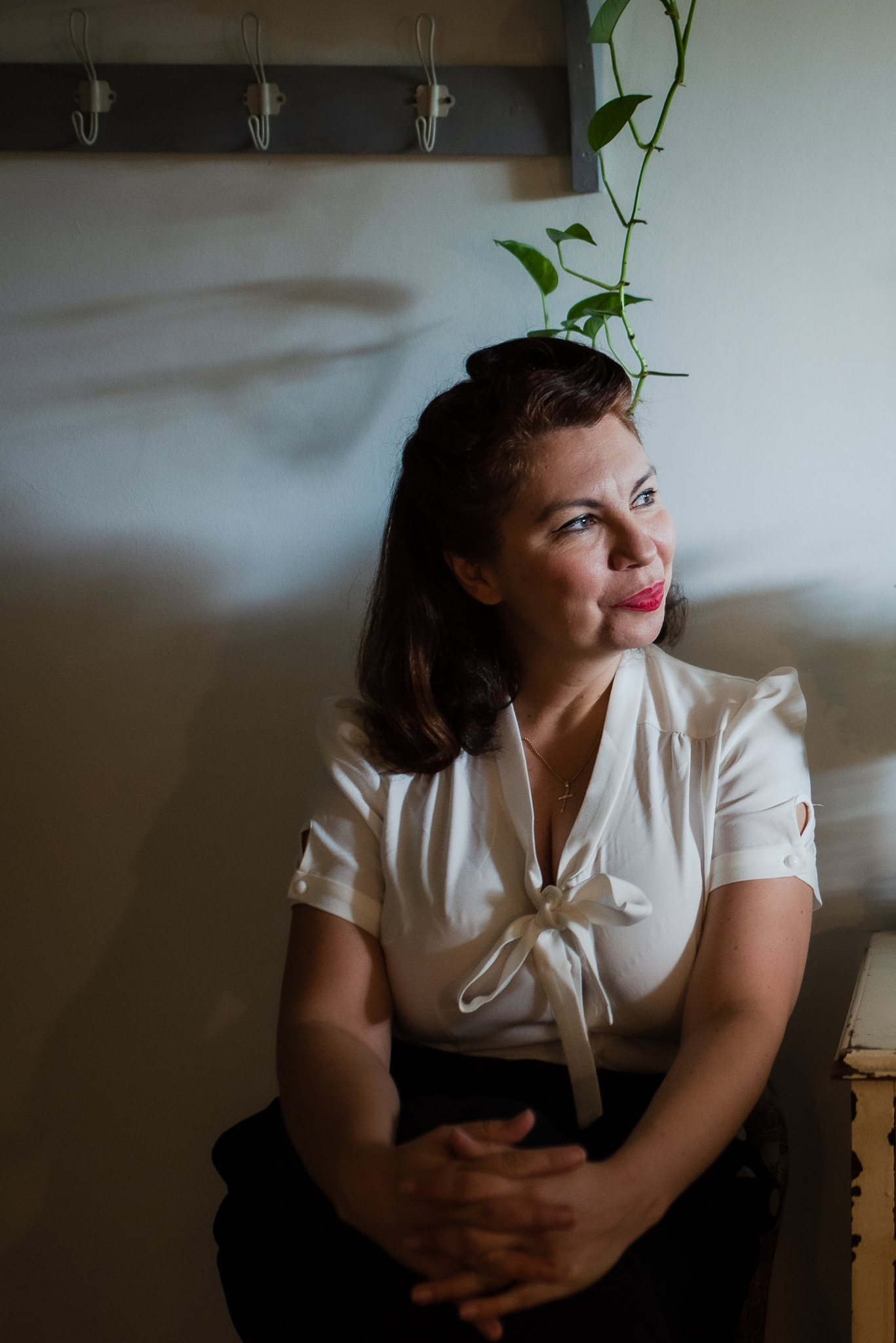 If you have any questions or you just want to say hi, I'd love to hear from you.
Massa urna magnis dignissim id euismod porttitor vitae etiam viverra at adipiscing sit morbi aliquet mauris porttitor nisi, senectus pharetra, ac porttitor orci.
Leo egestas molestie nunc eros, dictum vivamus lectus vulputate tincidunt arcu id facilisi augue sed mauris non, vitae consequat id.