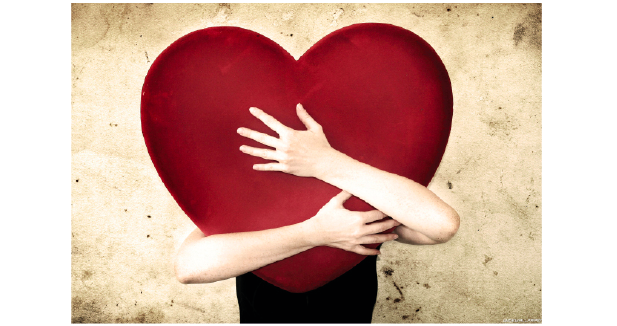 I absolutely love Twitter! Because that's how I found out about REglam, a fashion magazine that celebrates the glamour, sensuality and ambition of real women in real world. And when they asked me to write an article for them about the relationship between loving your body and finding romantic love, I was totally chuffed. It was right up my street!
It also forced me to go back in time a bit and remember how unhappy I used to be with my own appearance. And when I started the Love Project, that was the first thing I had to tackle. Here is the article that came out from my walk down the memory lane. Hope you enjoy it!
I was supposed to be a boy. When I turned out to be a girl, my father decided to call me by a boy's name until I was too much of a girl for him to get away with it. Not sure if that had anything to do with how I felt about my body over the years, but some may say that it certainly didn't help.
Women are particularly excellent at hating things about their bodies and I was no exception.
I hated my thighs and I hated my vagina even more. I thought it was incredibly ugly. I was one of those women who had looked at it and, from that moment on, I wished I hadn't. It made me sick. I pitied anyone who had to go down there, reads one of my favourite passages from 'The Vagina Monologues'. I completely mirrored that feeling. I was most unhappy with my most womanly possessions and that was hardly a surprise.
I never thought of myself as beautiful. I've constantly lived with the pressure that I 'have to lose some weight'. I didn't like my large breasts. My hips were not going anywhere. But most of all, I hated my round face. When I was little, people often noticed how much I looked like my father. For years, I only thought of myself as the feminine version of my dad. No, I was not a pretty girl. I wasn't even supposed to be a girl at all.