When I started The Love Project I had no idea it was going to be somewhat a way for me to settle the accounts with my father. I started it as an exercise to find a boyfriend, frustrated by years on end of being serially single, not realising that the relationship with my father had shaped the way I behaved in love, not realising that I had been single by paternal design.
A couple of year and many drafts of the book later, I have acknowledged and internalized a lot of my father issues. At his worst, he was a man with an alcohol problem, who often emotionally abused my mother, who disappeared for weeks and sometimes months on 'work' assignments and who couldn't help being a womanizer. At his best, he was generous, flamboyant, a skilled handyman, a great cook and a cool pilot who took me on his helicopter many times as a child. Interestingly, all these years, I have been pointing an accusatory finger at my father. It was his fault that I had low self-esteem and always went for the wrong guys, expecting them to disappoint me, it was his fault that I was clingy and needy and desperately searching for a man to love me to make up for what my father hadn't given me.
But of course, The Love Project had put much energy in motion and, one small step at the time; I gave up the accusations and decided to choose my own story. The result, you know. I met a wonderful man who constantly challenges me to grow and step into my own power.
Today I listened to Dear Sugar Radio, hosted by one of my all times favorite writers, Cheryl Strayed (author of 'Wild: A Journey From Lost to Found') and Steve Almond and, because it was Father's Day on Sunday, today's show was about fathers.
The subject really struck an emotional chord within me. The first lesson of the show was that we have to let go of expectations from our parents and to just accept them as they are/were. And I thought, right, but if my dad would have still been alive (he died in a car accident when I was 18) would I not continue to expect him to be the father I wanted him to be, a role which he never fully assumed?
And as I asked myself these questions, writer Sherman Alexie was invited on the show and he talked about his father. And when he said: 'My father didn't have a father. At least I had him,' I felt tears down my cheek. My father didn't have a father either. He didn't even know who his father was. I at least had him. I had him to point my finger at.
'How Do We Forgive Our Fathers?' (the actual title of today's show) is also the title of a poem that Sherman features in his film 'Smoke Signals' and I realised, listening to the show, that sometimes poetry, in its complex simplicity, is the only medium that is capable of bringing an issue to light. This poem seems to really encapsulate the essence of our troubled relationships with our parents, because essentially the question isn't 'Do I forgive?' but 'How?'
I hope you enjoy it as much as I did:
How Do We Forgive Our Fathers?
By Dick Laurie*
How do we forgive our Fathers?
Maybe in a dream
Do we forgive our Fathers for leaving us too often or forever
when we were little?
Maybe for scaring us with unexpected rage
or making us nervous
because there never seemed to be any rage there at all.
Do we forgive our Fathers for marrying or not marrying our Mothers?
For Divorcing or not divorcing our Mothers?
And shall we forgive them for their excesses of warmth or coldness?
Shall we forgive them for pushing or leaning
for shutting doors
for speaking through walls
or never speaking
or never being silent?
Do we forgive our Fathers in our age or in theirs
or their deaths
saying it to them or not saying it?
[inlinetweet prefix="Tweet" tweeter="" suffix=""]If we forgive our Fathers what is left?[/inlinetweet]'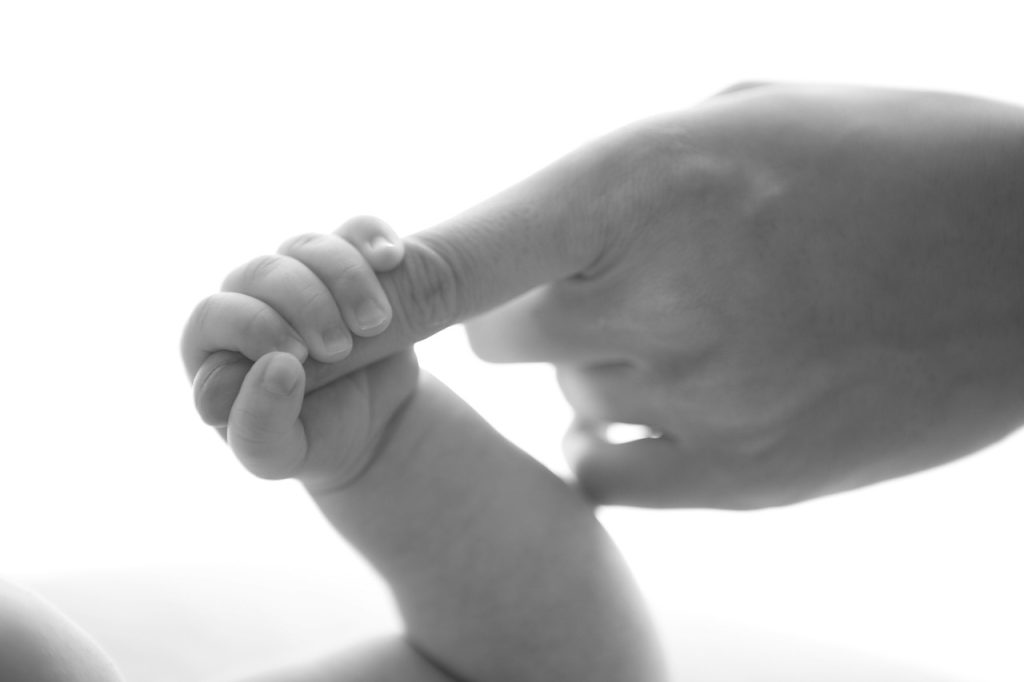 The ending of this poem hit me. That's why. That's why we hold on to our fathers and what they did or didn't do for us. Because it gives us permission to fail. 'It's because of my father that I …. (fill in the blanks)'.
It was because of my father, I thought, I was an emotional fuck-up. It was because of my father that I acted how I did. Getting drunk and having one-nights stands was possibly my way of getting close to him, by emulating his ways. But as Cheryl said in another episode of Dear Sugar Radio, I was too loved, I was too loved by my mother to really be able to fuck up my life.
So I didn't. I picked up myself and I changed my story. And only by changing my story, I really truly managed to forgive my father.
And this, friends, is how we forgive our fathers. By changing our story.
* This poem is read during the last scene in Smoke Signals. It was originally published in a longer version titled "Forgiving Our Fathers" in a book of poems titled Ghost Radio published by Hanging  Loose Press in 1998