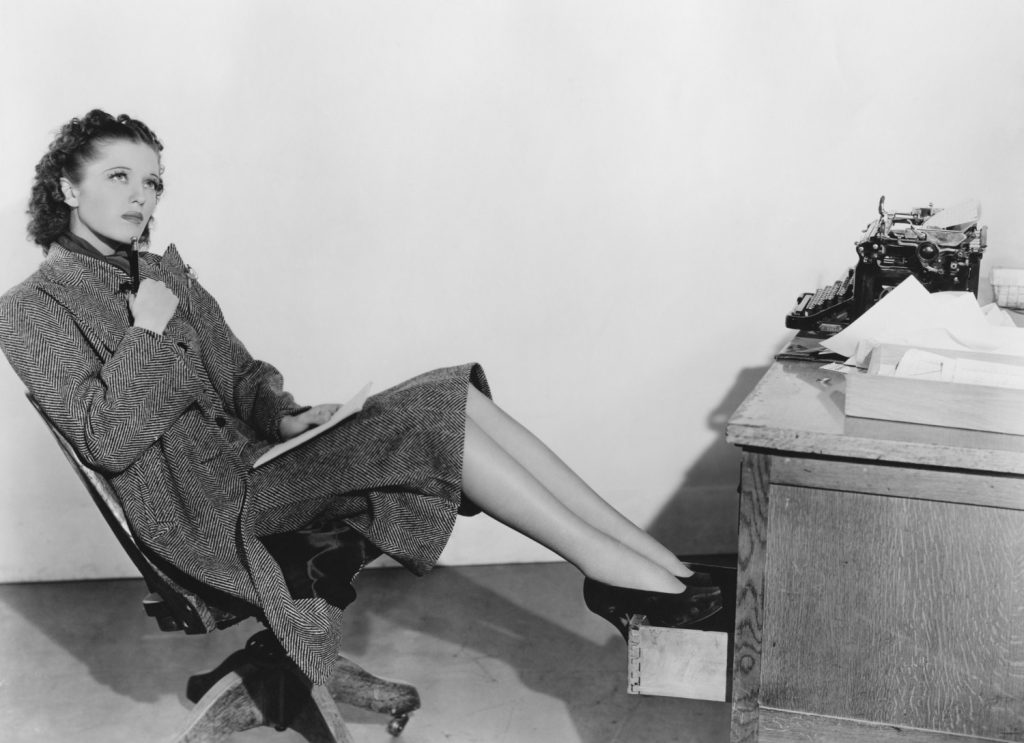 I don't know about you, but ever since I've returned from the most magical 6-weeks holiday in Sri Lanka, I did nothing but work. I got a freelancing contract at the beginning of February and have been working solidly since. But other than working, eating my dinner on the sofa, watching a bit of crap TV, going to sleep at unheard of early hours and going to the gym three times in two months, I haven't done much else. Partly because my job really does require 110% of my mental space and I often find myself wondering when was the last time I put pen on paper (or hands of keyboard) to write something remotely creative and fun. And the answer to that question is too sad to admit. It must have been a couple of years.
Here's the deal: I have been writing and re-writing The Love Project for over three years and frankly, as much as I love it, I am also tired of it. It's a story that seduced me, engaged me, and changed my life but it's s story that belongs in the past and it belongs to the world. As far as I'm concerned, my job with it is done. And apart from editing it ferociously over and over again and concocting up ways to make it more appealing to literary agents, I haven't added anything creative to it. Which is why I my frustration is about to explode.
I am so desperate to write something new and yet, I don't even feel inspired to write a blog post (I am literally forcing myself to write this one now). Because I'm too tired. Because I haven't got anything new and interesting to say. Because my story is not new anymore and the subject had gone cold. Because, as long as I just go to work and back and draw up cost estimates in my sleep, I haven't got anything inspiring to share with the world. Because I want to be seduced by something new and exciting and for the moment I find myself silent.
Don't get me wrong, there are a million and one ideas in my head fighting for attention. I try to capture them in the morning pages, I scribble them on my diary or my iPhone notes, I even draft random scenes with half-baked characters following nothing but my wild imagination, anything just so I don't let inspiration get away. But it feels like such a disjointed effort. Not one single idea is capturing my heart, not one is making me crazy with excitement for too long. I take the laptop to work and use my lunch break to write, but after a couple of days of really wanting to write, I eventually find myself empty and, naturally, thinking about work.
But maybe it's more a case of following my curiosity, like Elizabeth Gilbert suggested in her book Big Magic, and just see it through until an idea pops its head and obstinately wants to be written by me. In the meantime, I'm tossing and turning in my sleep that I let another day go by without having created something and feeling guilty that my writing has lost momentum, that I have to deal with mundane problems such as commute, work, moving to a new house, hospital appointments, wedding dress fittings, hen parties and many other things that are NOT writing.
But I just have to hold tight, cut myself some slack, allow myself a bit of space and trust that inspiration is still with me. I just have to be patient and to have faith. To have faith in my abilities as a writer and in my stubbornness that, good or bad, I'm just gonna keep writing, even if it's unformed stories on stolen time.