I know it's been a while since I last posted. I am sorry for my long silence but I promise you it's only  because I've got so many things in the making to share with you.
To start with, last month I launched The Love Podcast! Yay. Check me out 😉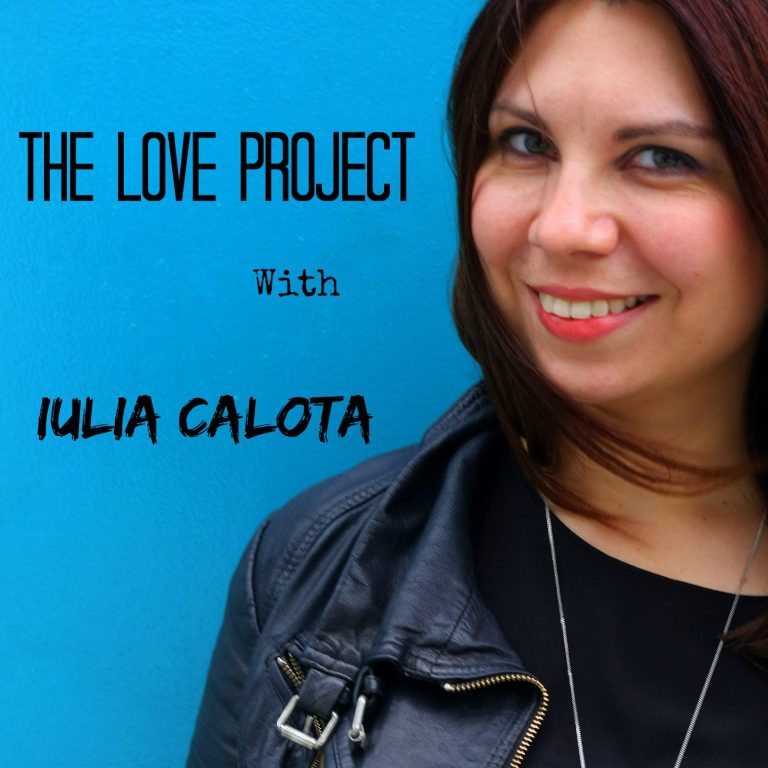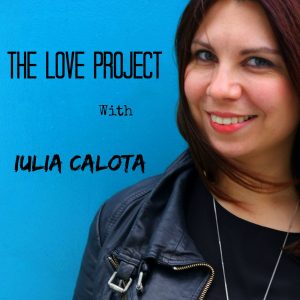 This is a very important milestone for many reasons. On one hand because it's so rewarding to do something so new and different. Learning how to master a new skill (ie. how to record and edit sound) turned out to be incredibly satisfying for my brain and it pumped up my serotonin levels. On another hand because I get to share my experience with you in a more personable manner, but I also get to interview lots of cool people, such as my guest this week, relationship expert Susan Winter.
As seen on OPRAH, Susan specialises in evolutionary forms of loving partnership and higher thinking. She writes, speaks and coaches on accessing our inherent perfection in life and love. Media credits include: THE TODAY SHOW, GOOD MORNING AMERICA, ABC/CBS/NBC EVENING NEWS, CNN, BBC NEWS 5, COSMO, HARPERS BAZAAR, PEOPLE, GOOD HOUSEKEEPING, NEW YORK MAGAZINE, THE LONDON TIMES, THE NEW YORK TIMES, THE HUFFINGTON POST, and THE GOOD MEN PROJECT. In radio Susan is a frequent guest on NPR, ABC, PLAYBOY NETWORK (Sirius Radio), and CBS News Radio.
In episode 3 of The Love Project Podcast we talk about rules, breaking them, the new dating paradigm and the future of dating and how to achieve authentic relationships.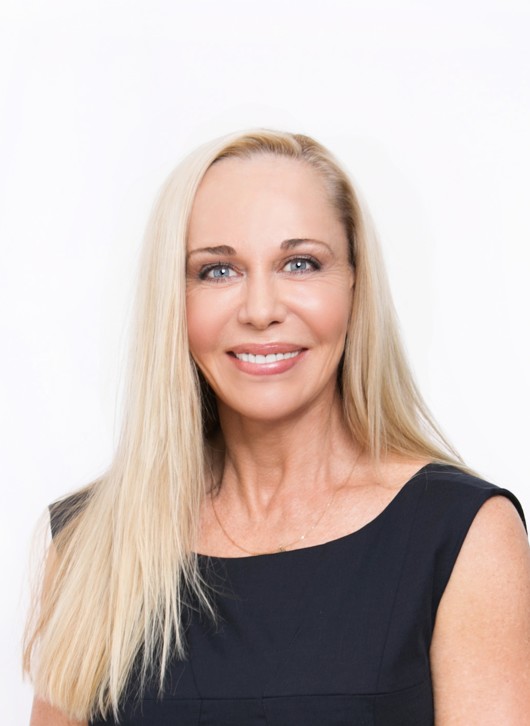 If you've listened to the podcast, loved it and are wondering how to get in touch with Susan, here are your answers:
Check out her website: susanwinter.net, Follow her on Facebook: Author Susan Winter, Twitter: @Susan_e_winter and  YouTube: Susan Winter
Susan also has her own podcast, Check her out on iTunes by searching 'Susan Winter Podcast.'
You can listen to The Love Project podcast on iTunes either by clicking on this link or by searching 'The Love Project Podcast' on the Podcasts App on your Phone and clicking the Subscribe button. This way, you will be notified every time I upload a new episode.
Don't forget to rate it if you like what you're hearing and help me spread the word.
Until next time, with love (what else?),
Iulia xx