A year ago I was in Bali, excitedly taking part in one of the world's most special and inspiring Literary Festivals: Ubud Writers and Readers Festival. A year ago I had quit my job. A year ago I had met the man I set out to meet.
A lot has happened a year ago. Even more has happened since.
But  what I find truly mind-blowing is that since I set this whole thing in motion, since I kick started The Love Project and I left my corporate career to wholeheartedly pursue my biggest love in life – writing – I practically engaged the powerful forces of the Universe in an incredible game of domino. One thing leads to another. Always!
So a lot has happened last year. But I can practically compress almost a whole year worth of value in the last month, too.
Only a month ago I packed my little suitcase and my not so little laptop to join an incredible place, the Circle of Misse writing retreat in the Loire Valley. The only reason why I don't want to write a whole lot about it is because I want it to stay like this, almost secret, available only to those who truly want to make breakthroughs with their writing, to those lost souls who need some magic, a lot of teaching and kind words to believe in themselves, to believe they can truly write!
I was one of those souls who needed to believe in my work again and Misse worked its magic. Surrounded by idyllic French countryside, bathed in the gentle September sun and enjoying a silence broken only by the occasional gunshots of the local morning hunters, living like in a Chekhov play for a week, in an old and tastefully decorated house, I truly made The Love Project come to life. A lot of emotional work happened there and I think it's not far-fetched to say that it's only because of that healing process and nurturing environment that I began to truly believe that The Love Project can shine bright!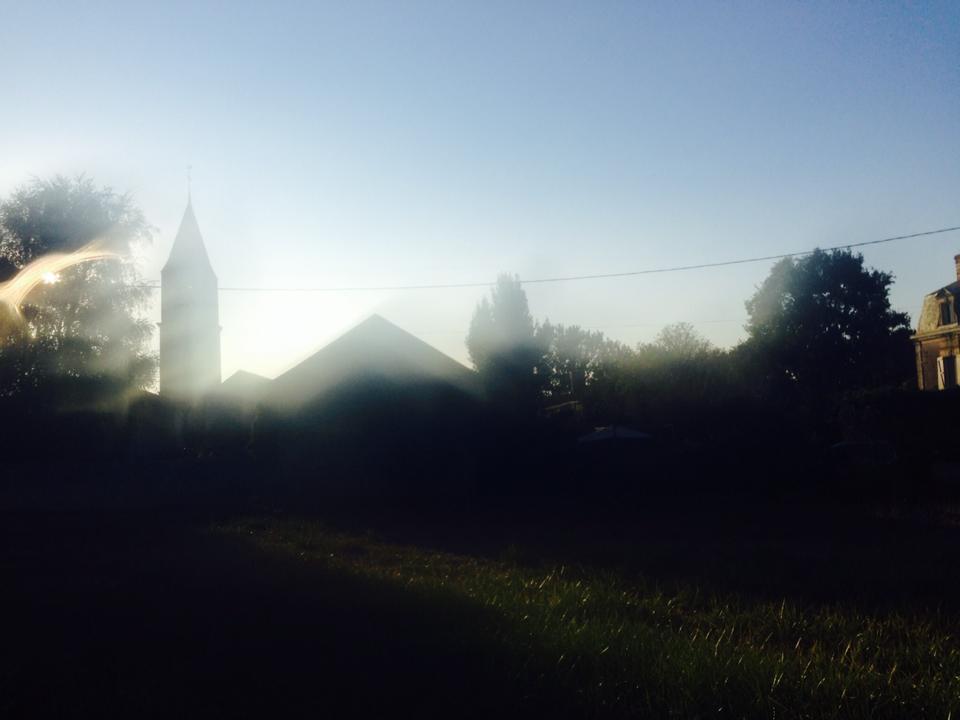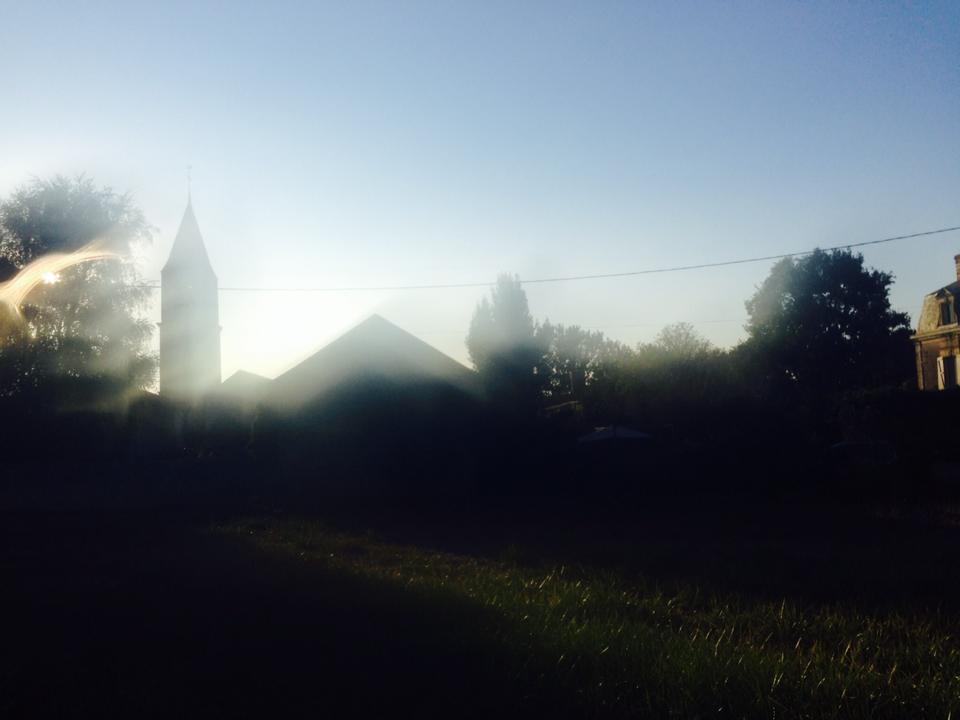 And it was because of this incredible week of unimaginable progress that I felt confident to speak in front of an audience at the Heart Centred Women in Business Conference last Thursday. I enjoyed the experience and having people to come over and speak to me after the speech, congratulating me or asking me questions, and it made me see first hand that this has been a worthwhile endeavour. And even though I had my moments when I wanted about to walk away from my own project, when I wanted to walk away from love, when I wanted to walk away from writing, I am eternally grateful that I kept on going, that I continued to put one foot in front of the other and carry on walking!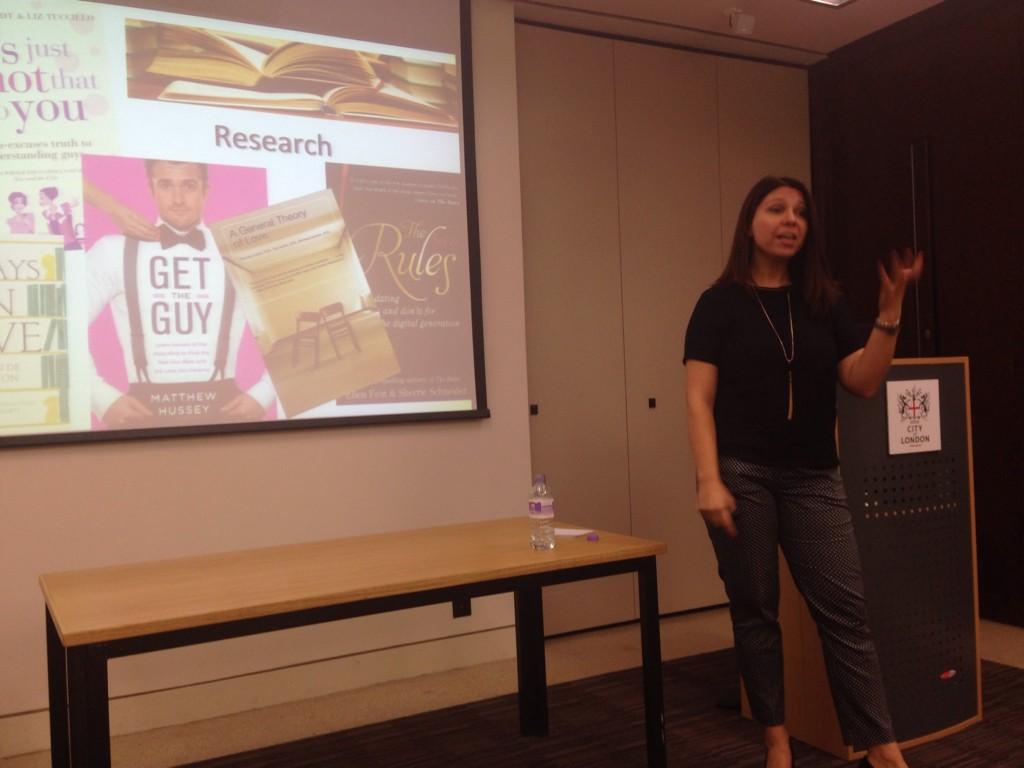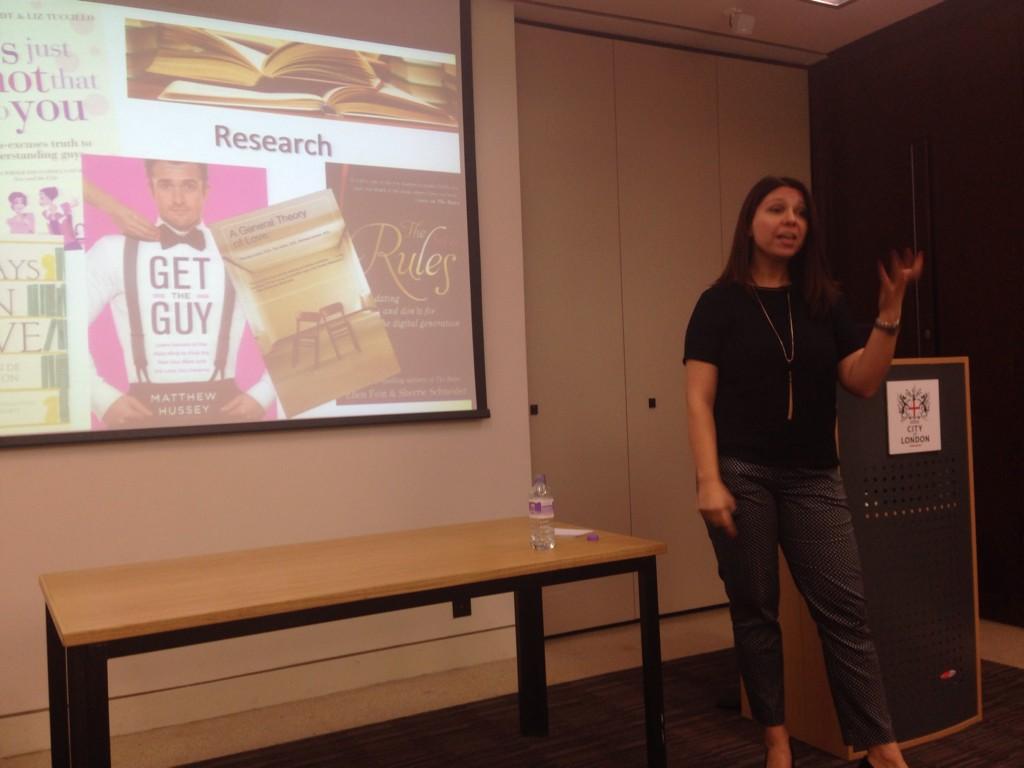 I am grateful for the incredible things that happen to me this last month, and looking forward to what the future brings. One month, one year from now!
Thank you for joining me on my journey!