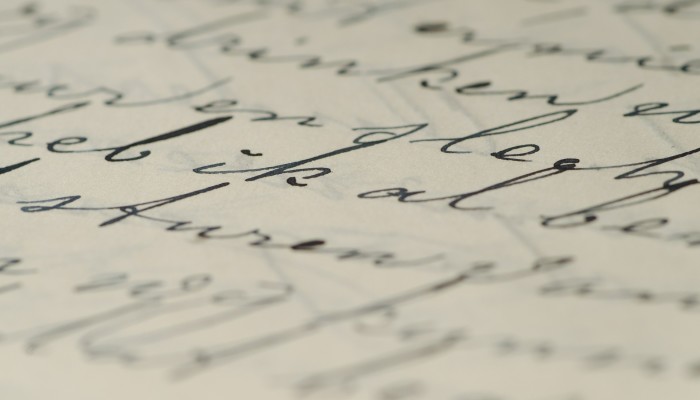 '11 Feb 2013, London
Yo Iulia,
I am writing this letter to you only to list a few things I am now deeply convinced you will achieve and a lot more!'
This is how my letter to myself starts. The letter I wrote at the beginning of the The Love Project, which I found today at the bottom of my underwear drawer.
'First of all, you will have become a woman who values herself and is high value in the eyes of any man. You will have stopped believing long time ago that you are not worthy of love, that love will never find you and that you have to keep trying hard to attract the love of a man. In fact you will have a hard time trying to choose between all the wonderful men that will be in your life competing for your favours. But you will choose the best and he will make it his life mission to make you feel happy and secure for the rest of your lives. He will be handsome, tall and strong, the kind of man you will always feel protected with.'
I paused reading the letter thinking about how it is all now reality. Maybe my fiancee is only a tad taller than myself, but everything else about him is true… Anyway, keep reading:
'He will love the kind of things you both enjoy and do together.'
I remembered laughing at modern art exhibitions together in Vienna, dressing up in 50's gear for Secret Cinema, going to gigs, sleeping in a tent, zip-linning above the canopy of tropical forest, cycling through the countryside in Whitstable, eating oysters and crabs, snorkelling in Vietnam, and so much more!
'He will support your dreams and allow you to travel and write. He is the kind of man it was worth waiting for. Together you are unstoppable!'
I remembered him pushing me to go to a writing retreat last year. 'You need to finish that bloody book!' he had told me.
'You will go travelling and experience the thrill of the world together, experiences which will inspire you to create and help you live the kind of life you've always dreamt of.'
Memories from our road trip through Cuba came rushing. From New York. From Paris. From Vietnam. From Cambodia…
I felt a little shiver. The letter. It has all come true.
'Your book will be published and it will be a great success!'
This is how my letter ends.
I guess I still have one tiny bit left to turn into reality.
---
Never underestimate the power of creating, or visualising the kind of life you wish to live!
What about you? What have you dreamt that has become reality?