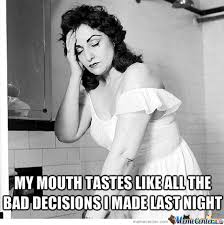 Dating too much, often feels like eating too much chocolate or like a really bad hangover, when even drinking life-saving water makes you throw up. I certainly felt this way a few times during The Love Project. In fact, the last time I felt disgusted with the way I did not value my time and gone on every single date that seemed remotely promising only to come home feeling worse than I did before going out, I actually gave up The Love Project. Having tried absolutely everything to meet a man and having failed monumentally after nine months of project managing love, I decided it was high time to start focusing on myself.
As it happened, I met the man I'm going to marry next year only a few weeks after I decided to pull the plug on The Love Project. The Universe had accepted my apologies for having chased the wrong kind of love instead of seeking love for myself and it did not fail to deliver on the romantic front as well.
What's even funnier is that I met a very inspiring lady that had a very similar story. Aska Kolton, like me, dated ferociously for many years until one day, after another bad date when she had to listen to a guy talking about football the whole evening, had the inspiration to put herself into dating detox.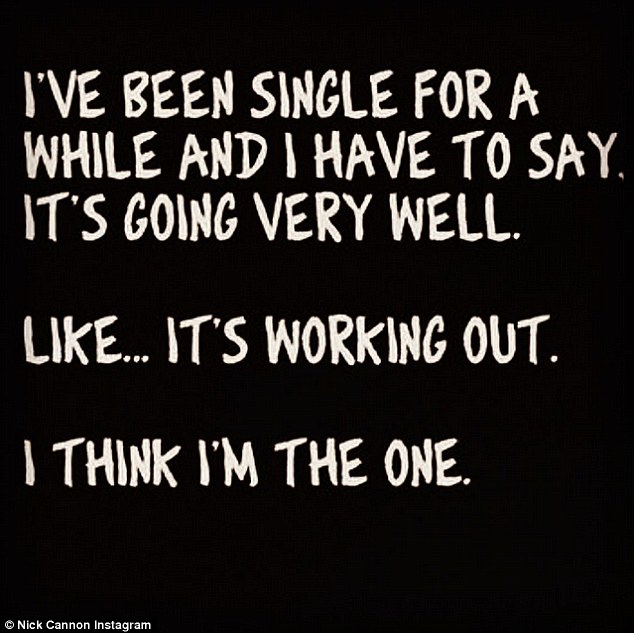 She spent a year and a half 'making friends with solitude' and embracing the beauty of being single, not chasing happiness from outside of herself and valuing her time and herself. Her dating detox completely transformed her love life. Now she is in an amazing relationship with her dream man expecting her first baby.
Having experienced the benefits of her dating detox, Aska decided to help other women find love and happiness the right way. She founded her company, Get Ready For Love, through which she works with conscious, single ladies who are struggling with finding the right man. She helps them get ready for true and lasting love through increasing self-love, self-worth and self-connection. 
She guides her clients through a process of releasing the past, removing the blocks to love and reconnecting with their inner happiness. Given these tools her clients are in the best position to attract the right kind of man and show up authentically and confidently in dating.
Inspired by the similarities between our stories, I reached out to Aska to invite her on my podcast and we had a lovely, connected and inspired conversation, which you can listen to here.
We're getting close to the end of a hell of a year (at least for me 2015 has been a hell of a year, but more about it in a future post.) Have you thought about what do you want your love life to look like in 2016? Perhaps a stint of dating detox, sprinkled with some celibacy and conscious dating might be just the right answer for you? 😉
Find more about Aska on www.getreadyforlove.uk